As you already know, your Vizio sound bar works with a wide range of TVs, so it will enhance your movie-viewing experience and make your movie-watching experience more enjoyable by providing you with excellent sound quality from your Smart TV. We'll explain how to connect Vizio soundbars without a remote control to TVs in case you weren't aware and so that you can enjoy watching Netflix on it.
It is important to note that a remote is the main control system of your smart TV. However, sometimes the remote can be lost (it is not a mandatory device), so you can also connect your Vizio soundbar to your smart TV in that case.
Method To Connect Soundbar To Tv Without Remote
HDMI cable (The Easiest Method)
RCA Cables
Bluetooth
Universal Remote
Connect Vizio Soundbar To Tv Using Hdmi Cable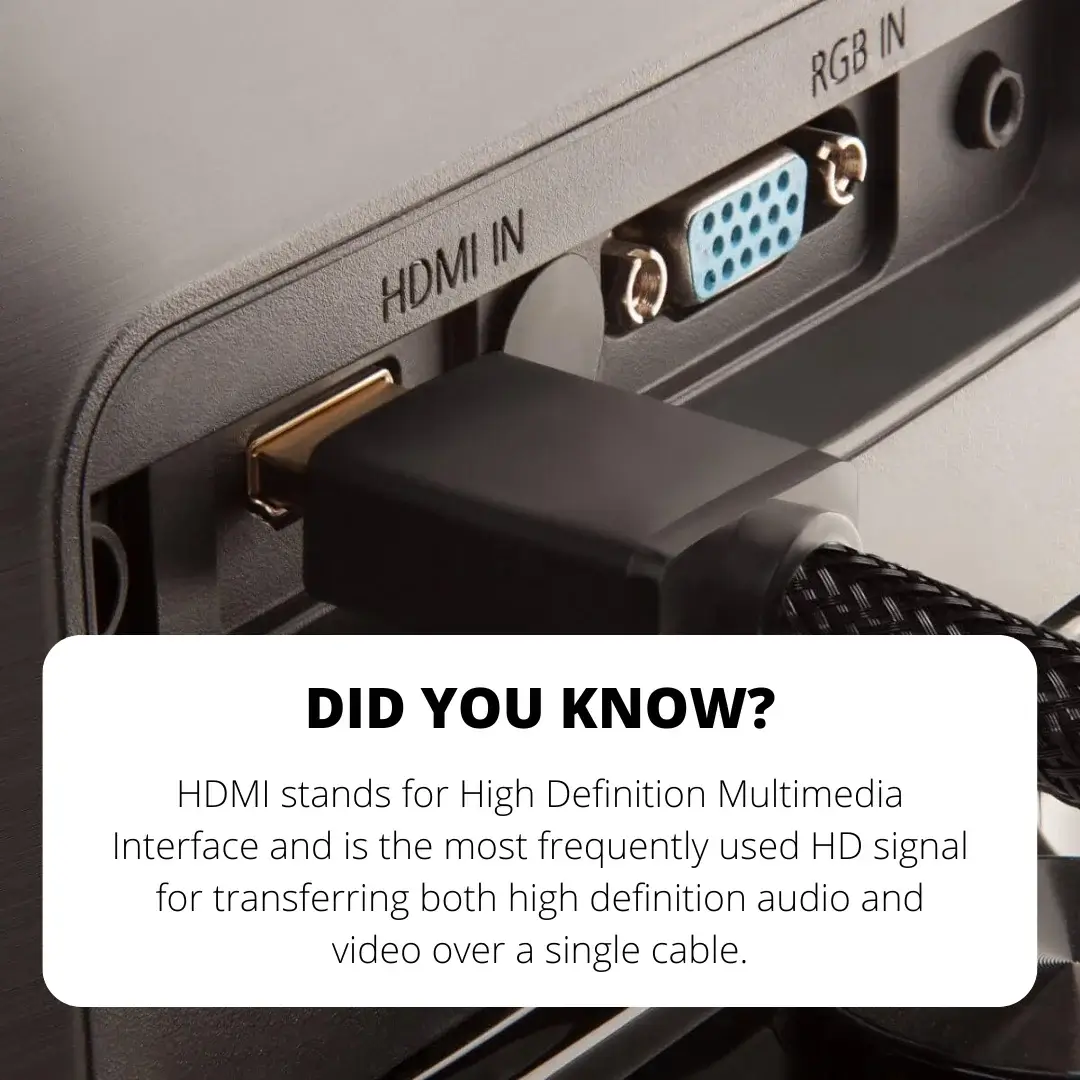 The Vizio soundbars connect easily to TVs with HDMI cables, so here are the steps to follow:
Purchase HDMI Cord (Need for connection)
HDMI cords must be tested to ensure they work.
The HDMI cable should be plugged into the Smart Tv (one end to the Vizio soundbar, the other to the Smart Tv port)
As a result, the Smart TV signal has been enabled for delivery to the soundbar, and therefore your Vizio soundbar can receive the audio signals.
Now let's turn up the soundbar as well as the smart TV.
Locate the input button on your Vizio soundbar (using buttons makes it easy to change HDMI input settings)
The third button on your Vizio Sound Bar allows you to change the input setting to HDMI.
Changing the output settings on your smart TV to HDMI is the Next step.
The HDMI cable makes it possible to play any movie or drama serial on your smart TV and connect the Vizio soundbar. No remote is needed.
Can You Use A Universal Remote  To Connect The Vizio Soundbar To Tv?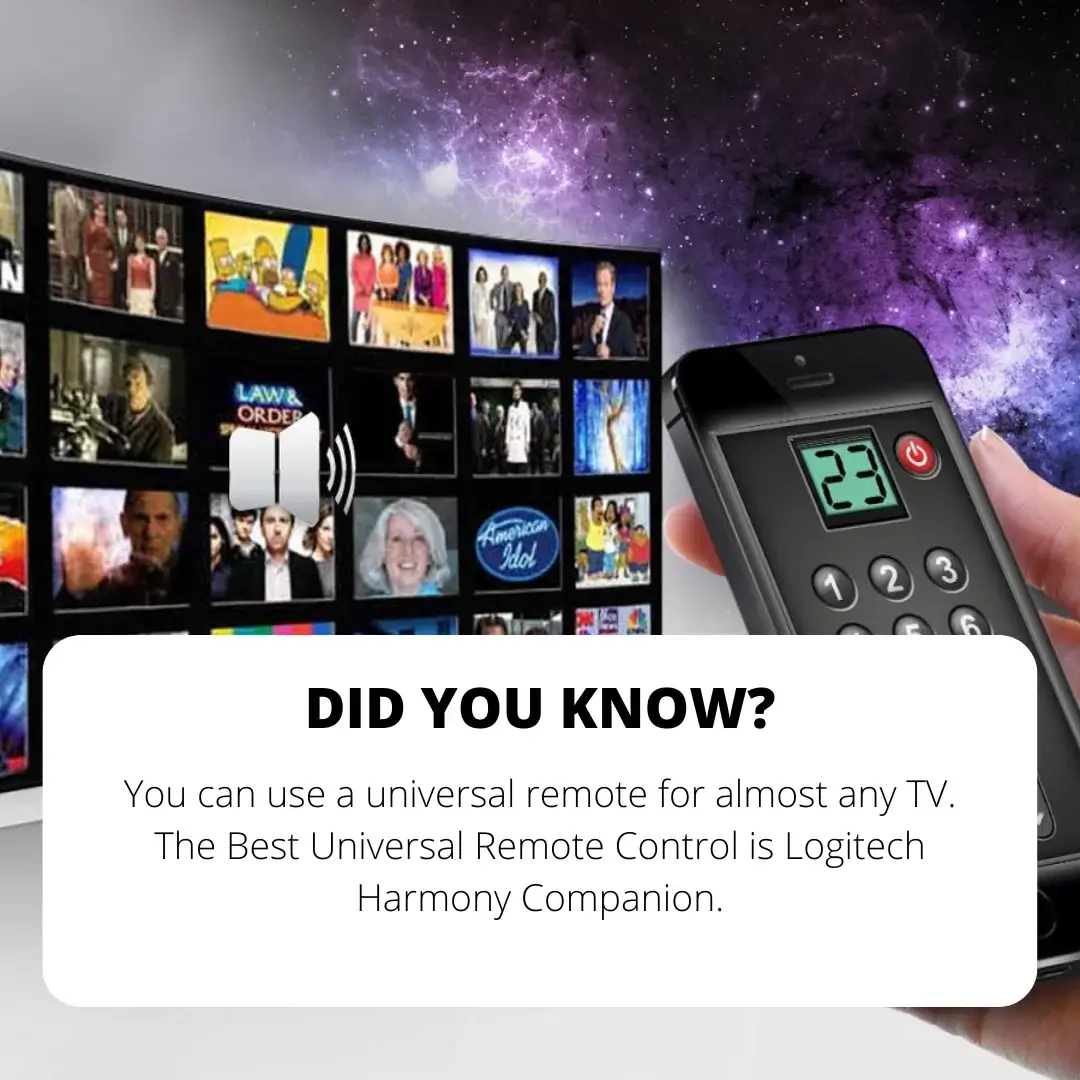 Universal remotes are extremely useful for remote-controlled devices, as well as being able to control all of the devices that are controlled by their remotes. Are you considering buying a universal remote control? A Samsung universal remote is one of the best ones and can easily be purchased from an electronic store or online. With the universal remote, you will not have any problems connecting the Vizio sound bar to your TV.
How To Connect Vizio Soundbar To Tv Via Rca Cables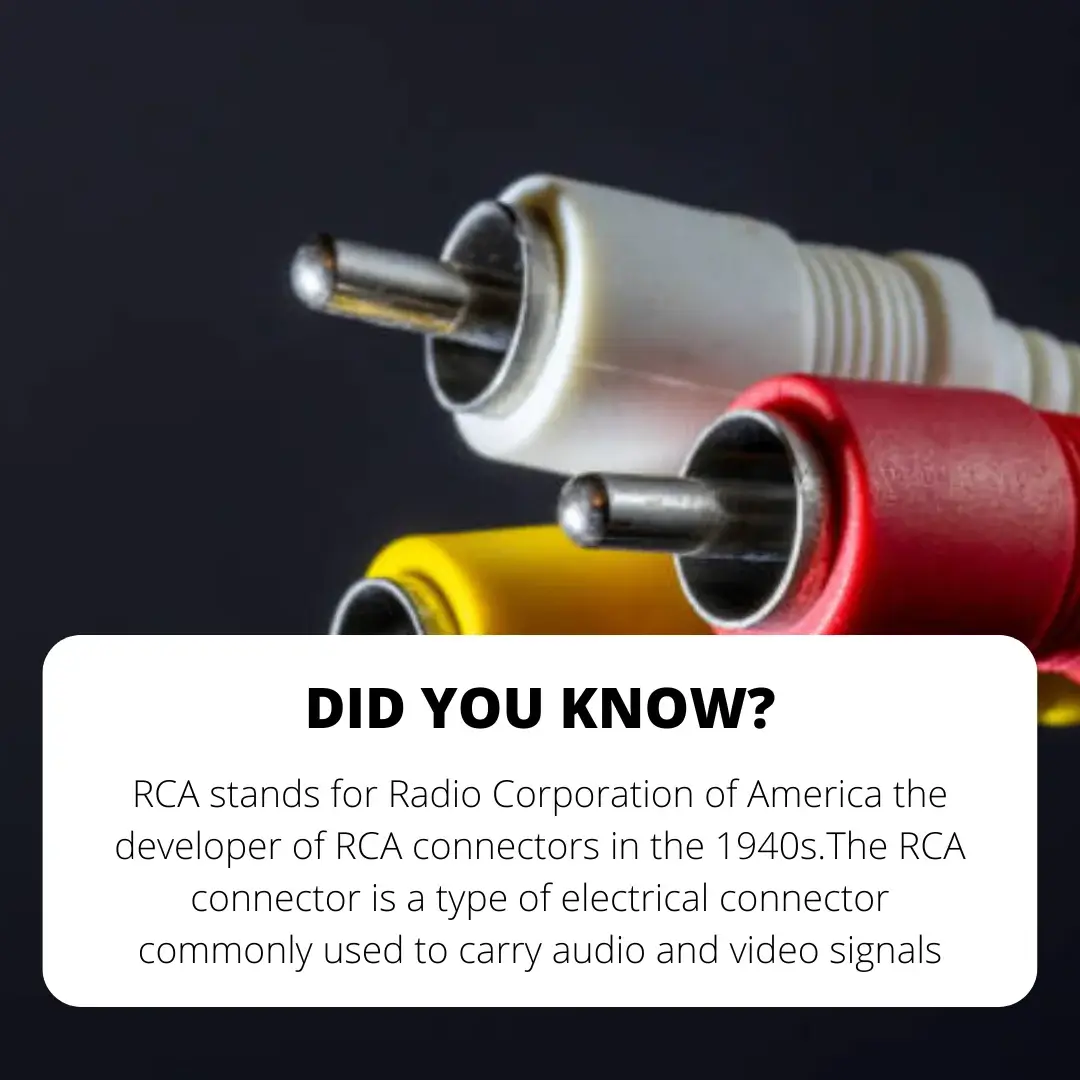 In order to connect the Vizio Soundbar to the smart TV, we will use RCA cables, which is a suitable but not very reliable method. Listed below are the steps to follow for the question about how to connect your Vizio soundbar via RCA cables ( TV's oldest port) to smart Tv without a remote.
Get RCA cables (two red and white cables)
Find Audio Out ports on Smart tv.
Now insert the AV cord for connecting.
On the back of your LED TV, you can find two adjacent ports called red and white.
Now insert > white cable > white port.
Now insert red cable > red port.
Now with your sound bar, you have to attach the other End of the RCA cables to two AUX or Audio IN ports.
Power on both Soundbar and Tv
Now you have to play any bass-boosted music on your television. 
It means the soundbar is appropriately paired with the sound system if you hear music.
Now you can also use your soundbar remote to choose the input method to AUX or AV (How to choose input to AUX or AV method on a soundbar? Press > Remote Input button > Use pointer keys > select AUX or AV)
After doing this, you have to Press > Soundbar Menu Button On Remote > Verify by seeing Vizio Sound Bar Menu showing on your Tv.
 Go to the Audio option and turn off the TV speakers.
All done
How to Connect Vizio Soundbar To Smart Tv Via Bluetooth Connectivity
Vizio's soundbar can be wirelessly connected to smart TVs via Bluetooth, allowing people to enjoy wireless music without worrying about cords. However, your favorite movie scene may be disrupted if the power goes out.
Vizio soundbars can be controlled via Bluetooth using the following steps:
Go to the soundbar controller
Now Tap on the Pairing Option (soundbar's connection initiated)
Now BT (Bluetooth will be shown once it is all set)
Now Turn ON the Tv Bluetooth
Now find the Vizio Soundbar on your TV Bluetooth device and pair it.
How To Connect A Vizio Soundbar To Tv With Optical/spdif Cable?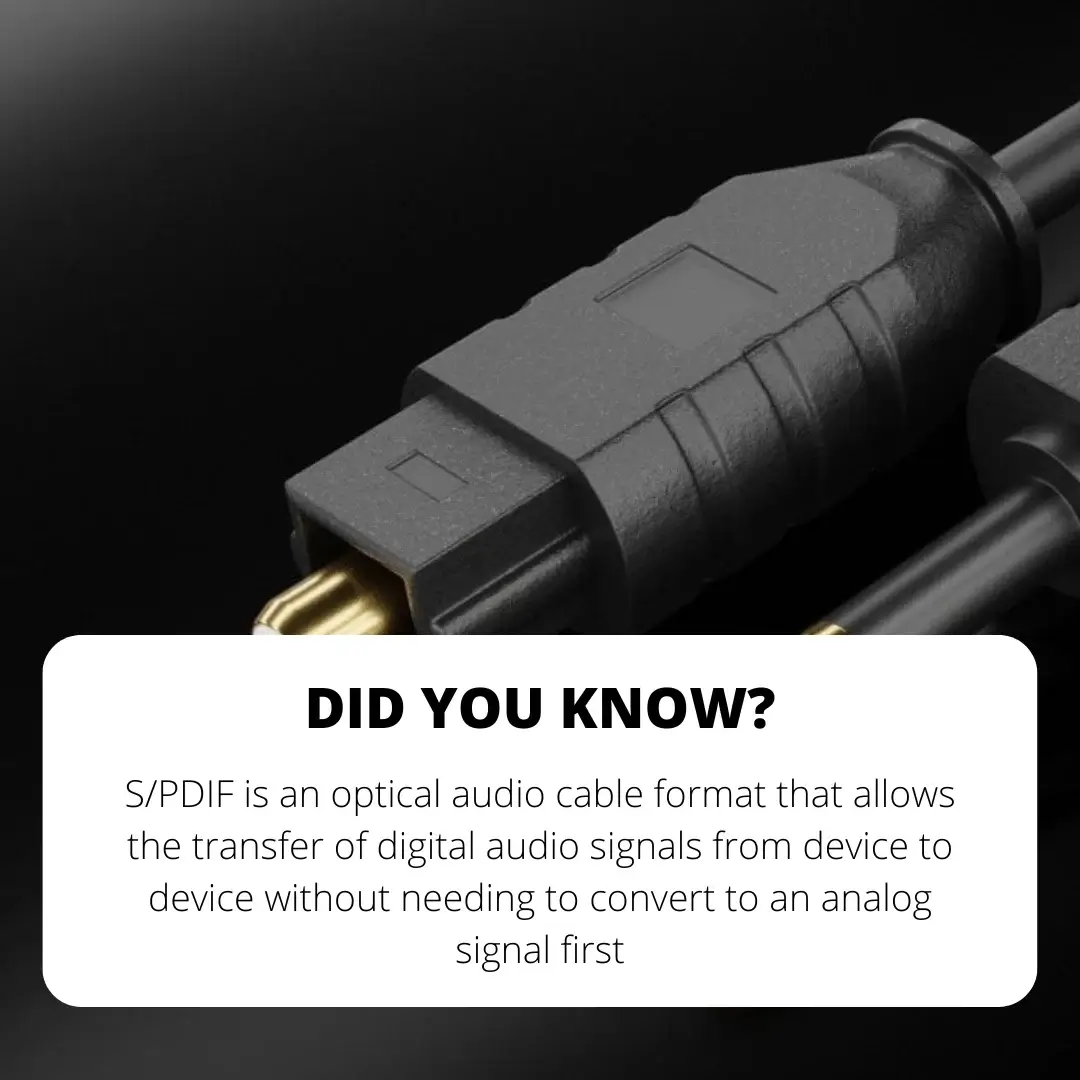 There are a few things to keep in mind when connecting a Vizio soundbar to your TV through an optical/SPDIF cable.
First, you should ensure that the Optical/SPDIF Cable you are using is correct. 
The most recent TVs are capable of receiving digital audio signals, so you should ensure that your TV can as well.
To ensure your soundbar's analog output is properly connected to your TV's optical input, make sure your TV's optical input is properly wired.
Fourth, ensure that your TV's audio output is set to "optical" or "digital audio output." 
Fifth, turn on both your soundbar and TV.
You will also need to connect the soundbar's analog input to the TV's analog output, while the optical input should be connected to the TV's optical output.
Installing a Vizio Soundbar: Where Does It Work Best?
Choosing where to install a Vizio soundbar can be difficult because there are so many variables to consider, such as the type of TV you have and the features you want. Here are some tips on where to install your Vizio soundbar.
The soundbar can be placed inside your TV if it has an integrated tuner. Due to its proximity to the TV's tuner, you will get great audio. In the absence of an internal tuner on your TV, or if you wish to use a soundbar with other features (such as Bluetooth and optical audio), you may have to relocate it elsewhere in your house.
It can be mounted on the wall, placed on a shelf, or stand nearby. Check your TV's documentation to see if your soundbar needs to be mounted in a particular way. Additionally, it would help if you considered the audio output of your soundbar.
Generally, Vizio TVs come with both HDMI and optical audio outputs, so you can choose which to use. If you only have one HDMI port, make sure it is connected to the main HDMI port. Choose the HDMI port that is closest to where you will be sitting in the home theater when you have several HDMI ports available.
Can I reset my Vizio soundbar without a remote?
Unplug a Vizio soundbar for a short while, then connecting it back in can reset it without using a remote. This will restore the soundbar's factory settings. Press and hold Bluetooth and volume down buttons for about 15 secs until the LED lights stop flashing.  After a factory reset, hold the Input and Bluetooth buttons down simultaneously for about 10 seconds or until the LED lights blink four times. This will leave Demo Mode.
All Related KGR Posts: