With its beautiful design and prominent Dolby Atmos speakers, Philips Soundbar is an excellent choice for those seeking an immersive listening experience. In addition to delivering stunningly clear audio quality, Philips' Soundbar supports Dolby Atmos decoding for 3D audio surround sound viewing.
Connecting a Philips soundbar to your smart TV takes a few steps. Enjoy high-quality sound with movies and TV shows by following the instructions provided. This article aims to show you how you can connect a Philips soundbar to a television using cable and wireless connections.
How To Connect Philips Soundbar To Tv Step By Step
Adding some audio oomph to your television-watching experience with a Philips soundbar is easy. You must connect your Philips soundbar to your led TV before you can start streaming your favorite shows and movies. So get ready to experience the best TV viewing experience ever!
There are three methods:
Digital optical cable
Digital coaxial cable
Analog audio cables
Connecting Philips Soundbar Using Digital Optical Cable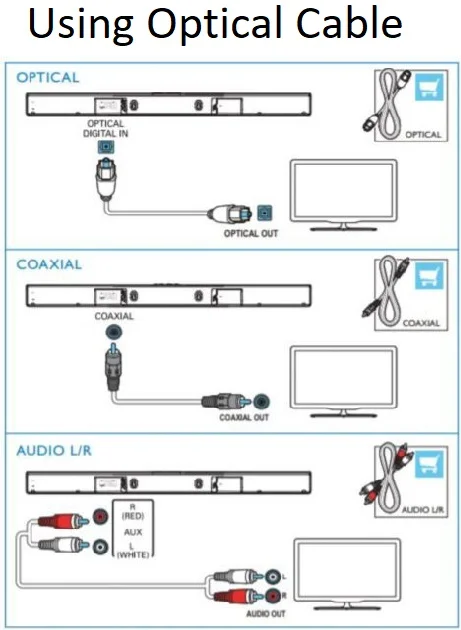 You will need a digital optical cable (DOC) to connect Philips soundbar to a smart TV setup. This is a fibre-optic communications medium used for sending digital data.
You can buy from any store if you don't have a Digital optical cable.
Now take your optical cable.
On the back of the Philips soundbar, you will find Optical Digital In Port.
Connect one end of the optical cable on the Optical Digital In Port.
Other ends of the optical cable to your Smart Tv Optical out port.
Connecting Philips Soundbar Using Digital Coaxial Cable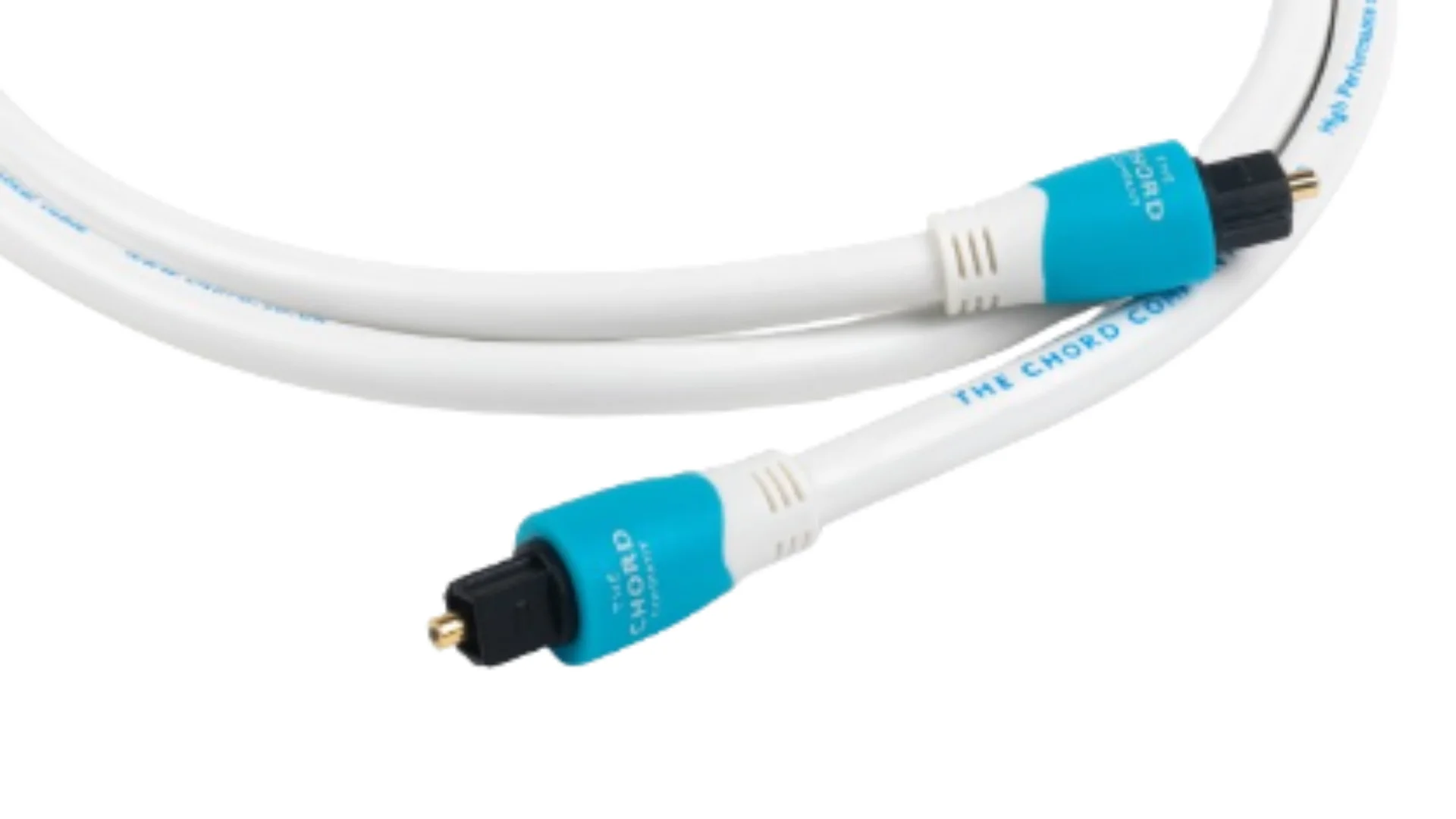 The digital coaxial cable revolutionized television and audio transmission by incorporating digital technology into the cable, providing a clearer picture and better sound quality than traditional analog cables. In addition to being durable, immune to interference, and able to support higher bandwidths than traditional cables, digital coaxial cable makes it easy to connect your Philips Soundbar. Follow the steps below to connect your Philips Soundbar:
People needing Digital coaxial cable can buy them from any electronic store.
Now take your Digital coaxial cable.
On the back of your Philips soundbar, you will find a coaxial input port where you will connect one end of the coaxial cable.
If your smart TV supports coaxial cable, then you have to plug the other end of the coaxial cable into your Tv coaxial out port.
Connecting Philips Soundbar Using Analog Audio Cables
A digital audio cable typically has a thinner, more analog sound and uses a variety of connectors, while an analog audio cable typically has a warmer, more analog sound. Furthermore, analog audio cables can also provide superior sound quality when used with high-quality speakers and are less susceptible to interference. The steps below will guide you on how to connect the Philips soundbar to your audio cables:
People not having Analog audio cable can purchase one from a store.
Now take your Analog audio cable, and you will find Red and white aux (R (Red) and L(White)
On the Philips soundbar's back side, you will find Audio L/R ports having Red and white color, so use one side of your audio cable and plug the audio cable into the aux input after matching colors. And the same on your smart tv; you have to plug the other Analog audio cable side into the same Aux output ports.
Note: Red to Red and White to white
Read: How to connect sony subwoofer to soundbar without remote
Connect Your Philips Soundbar Via HDMI Cable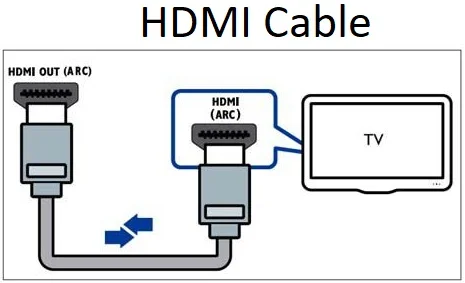 If you want to connect your Philips Soundbar to a TV or monitor over HDMI, there are a few things to remember. 
Things To Make Sure Before Connecting Philips Soundbar Via Hdmi To Your Smart Tv
Ensure your Soundbar is compatible with HDMI; not all Philips models support the connection. 
Ensure that your TV or monitor has an HDMI port and the cable is compatible with both devices.
Check your TV's audio output and make sure that it is set to "HDMI" in order to hear sound from your Soundbar
Ensure to power on both devices before connecting them; otherwise, you may experience unexpected results.
Steps To Follow
Only within the range of 5 Metres 60 inches, you should have to connect Soundbar to the tv via an HDMI cord.
Now go to sound setup (use remote control home button)
Select Tv sound > Select > HDMI Input
Connect your Philips Soundbar via Bluetooth With Smart Tv
Connecting your Philips Soundbar to the wireless network is possible.
A wireless music system gives you the freedom to listen to your music anywhere in your house, or if you have a large home and don't want to run an extra cable, you can connect your Soundbar via Bluetooth.
Take your remote
Press Home Button
Select Bluetooth Setup
From here, you can select your Philips soundbar on the Bluetooth list
Now enjoy wireless music
Connect Your Soundbar Via Wi-Fi Direct With Samsung Tv
You'll need Wi-Fi Direct to use your Philips Soundbar to connect to the internet and share images, videos, and music with other devices. Using this feature, the Soundbar can be connected directly to other compatible devices without using a router or cable box as an intermediary. The Soundbar can be connected to other devices by following the steps below. Neither device can be used unless they are both connected to the same Wi-Fi network.
Power-On both Soundbar and your Smart Tv
All Applications like youtube, Netflix, etc., must be closed
Now with your Wi-Fi, you have to connect your Smart tv and Soundbar to a single Wi-Fi
Samsung Smart Tv: For this purpose, you have to Go To > Home Menu > Select > Direct Wi-Fi> Wait 
Connect your Philips soundbar with the same Wi-Fi router
Recommended Video For You!
How Do I Get My Tv To Recognize My Sound Bar
If your TV doesn't recognize your sound bar, there are a few things that you can try. 
Connect your TV to the sound bar first
Secondly, ensure that the TV's audio output is set correctly.
Third, check to see if your sound bar has a firmware update available.
Finally, try using a different HDMI cable if possible.
Can I connect my Philips soundbar wirelessly to my TV using Bluetooth?
If your Philips soundbar comes with Bluetooth communication, you can wirelessly connect it to your TV. As a result, you can use the soundbar to listen to audio playback from your TV without using any physical cords. Ensure they are both paired and within Bluetooth range for a reliable connection.
In A Nutshell - How To Connect Philips Soundbar To Tv
As a result, team Wooster Audio has shown you how to connect your Soundbar using HDMI, optical, coaxial, and wireless cables. If you decide to use any of these methods, make sure you follow the instructions carefully so that everything goes smoothly. Congratulations!
More Related For You!